MALAGA PLUMBING SERVICES
Find a professional plumber in Malaga
With over 30 years experience in professional plumbing in Perth, Dale Baldwin Plumbing offers a comprehensive range of professional plumbing services to the Malaga market.
We offer you peace of mind, with a genuine 24/7 Licenced Emergency Plumbing Service for all your Malaga plumbing needs.
We have extensive experience with blocked drains, leaky pipes, bathroom renovations, hot water heaters and all plumbing services.  Plumber Malaga.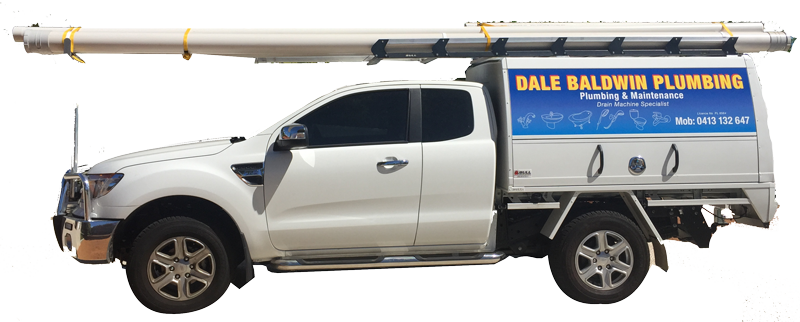 GET A FREE QUOTE NOW
Contact us for all your Perth Plumbing needs. Request a FREE quote.