BLOCKED DRAINS - drain cleaning
blocked drains?
Blocked drains can be a common problem in households and businesses. There are many reasons that drains get blocked. Most 2ommon are hair or soaps, cooking oils, toilet paper that builds up in the drains gradually causing a blockages Another cause of blocked drains can be a broken pipe caused by tree roots. We offer a drain camera that gets fed down the pipe underground to find the exact blockage area. Using this professional plumbing service will ensure the job is done properly and saves you money in the long run. Call us for a free quote

HIGH pressure jetting
A high-pressure stream of water can be the most effective method of removing hard deposits and getting your drains and waste pipes clean.
DRAIN CAMERA
Our guided drain camera technology makes its way through your pipes and examine issues before they become a major hazard, looking for leaks and burst pipes.
Often tree roots manage to find their way into your drains, We can arrange the removal of the roots, repair of your drains and offer ways to ensure the problem doesn't reappear.
GET A QUOTE >
DRAIN REPLACEMENT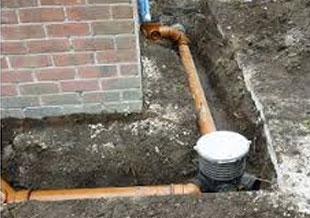 Replacement of damaged pipes
Toilet replacement
Bath replacementr
Kitchen/Vanity replacement